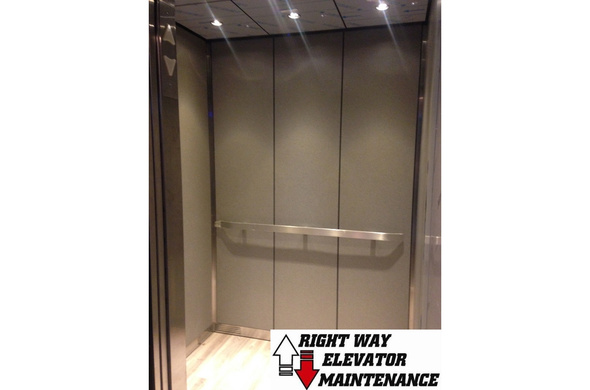 Right Way Elevator installed one (1) passenger elevator at Gateway Radiology (MOB) in St. Petersburg, FL.
Passenger Elevator at Gateway Radiology
Ryan Coley of Right Way Elevator Maintenance says, "Hidral elevators are built to last and their customer support staff was always available for support. I have ordered several elevators from Hidral in the past year and I have always been pleased with the product and their team."